A Way of Thinking
Apr 21, 2016-Aug 30, 2017
Curator: Sharon Toval
START Gallery
---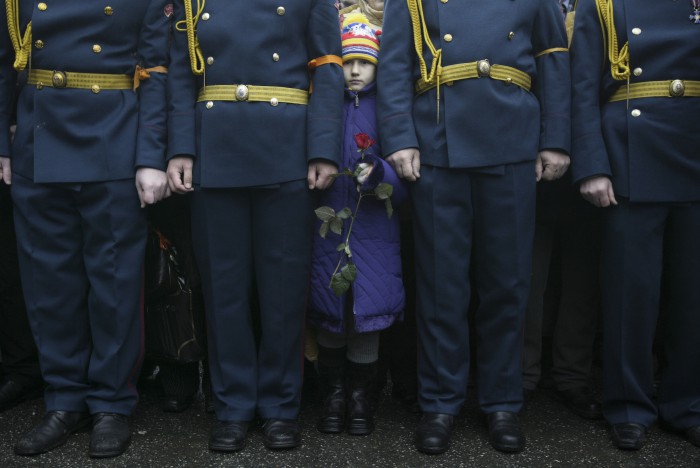 About the exhibition
"A way of thinking" is an extension of the "Universom" exhibition, part of the International Photography Festival being held in the nearby Jaffa Port. It is exhibited at START Gallery, situated by the flea market in Jaffa, and contains 20 works by a dozen Israeli artists drawn exclusively from the START Collection.
The exhibition can be imagined as a time-capsule of human material, sent to outer space and discovered by aliens a million years from now. The exhibition embodies the exact moment of revelation, when the aliens understand that the attempt to change planet earth and live within it, has failed. The exhibition deals with this failure both conceptually and philosophically, from a retrospective point of view. It discusses the notion of the artistic medium and act of creation, exposing it to an existential process.  
The exhibition takes a temple-like structure, with Shai Id Alony's totems in particular, embuing it with a holy atmosphere. The exhibition wishes to discuss the concept of holiness on a metaphysical level, reminding us of our religious past and the ancient human necessity in faith, ritual and ceremony. Furthermore, the structure is symmetrical and precise, with an almost obsessive accuracy. This exposes the unnatural human need to construct order around us.
Exhibited Works
The Curator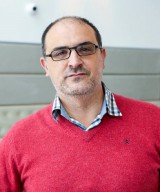 Sharon Toval
Born in Tel Aviv and educated in Toulouse, France.
Sharon Toval is an independent art curator, who is also Isrotel's Hotel chain collection manager. He graduated with an M.A in Theory and Policy of the arts at the Bezalel Art Academy, and has curated and initiated numerous artistic projects and exhibitions, such as DigiArt - Digital art incubator; Art Forest Residency program; and international exhibitions such as "Poetry of Photography" in Vienna; the Art Rotterdam fair, as well as an exhibition in London.
His vision is to connect and rebuild bridges and nodes in the art world that have been disconnected for a long time, through research in the fields of curating and new media art.