There Is There
Nov 14, 2015-Jan 27, 2016
Curator: Sivan Gross
START Gallery
---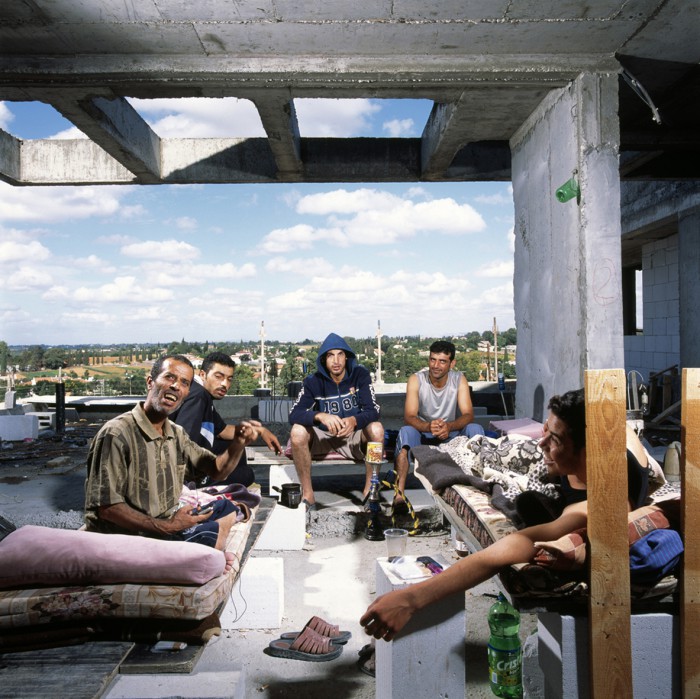 About the exhibition
The exhibition 'There is There' curated by Sivan Gross takes place in the framework of Curating START, a competition for young curators exhibiting the works from START Collection. Sivan chose works of both Arab and Jewish Israeli artists which reflect their intimate relationship with a place, whether it is their birth place, a new place or their dream place. Every work in the exhibition brings its own interpretation to this topic and raises questions about the struggle and condition of the immigrant; they evoke mixed feelings of nostalgia, excitement and alienation.
Exhibited Works
The Curator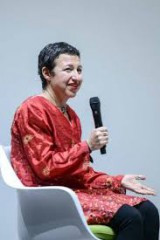 Sivan Gross
Born in 1979, Romania
Born in Romania in 1979, Sivan Gross obtained her Master degree from Bezalel Academy of Art. She lives and works as full time artist in Tel Aviv, Israel and has exhibited in numerous galleries and museums.