Activity
---
START empowers its community via various platforms
START CONSULTANCY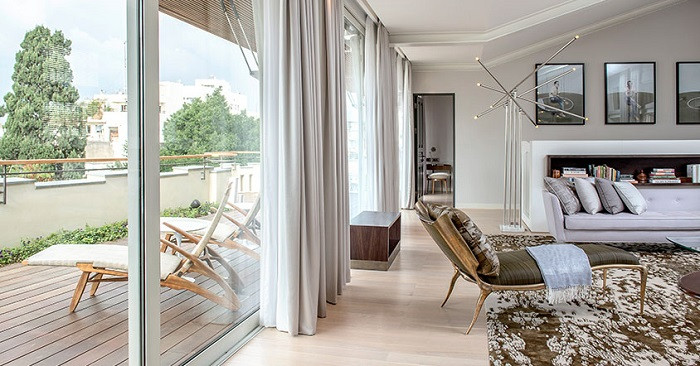 With extensive knowledge in the field of Israeli contemporary art and a very large collection at its disposal, START provides exemplary art advisory services for a diverse range of clients. START collaborates with luxury hotels, offices and residential projects, lending works, sourcing works and commissioning works directly from its broad artist network, offering a tailored turnkey solution.
START STUDIOS

Between one and two selected artists are provided with free use of START work spaces as a unique opportunity to focus on their creativity in researching, making and presenting their art. Among our former studio artists feature Kobi Assaf, Tsuki Garbian, Know Hope, Elad Kopler, Tamir Lichtenberg, Liad Nuri, Tamar Roded, Rona Stern, Alexandra Zuckerman and Lihi Turjeman. Our current studio artist is Jonathan Goldman.
START UP

Every year, START selects between one and two projects of ambitious artists and invests in their creative ideas providing them with mentoring opportunities, financial support and a strong network in the international and Israeli art scene. START develops a business plan in conjunction with the artists and finances the end to end production, turning their dream project into reality. It then promotes their work to galleries, collectors, curators and museums in order to firmly establish the artist in the Israeli art discourse and at a later stage makes introductions to appropriate international galleries.
Among START UP's former artists feature Michel Platnic (2013), Tzion Avraham Hazan (2014) and Ariel Reichman (2015).
CURATING START
Launched in 2015, Curating START invites between four and six young Israeli curators to participate in a curatorial competition exhibiting the works from the collection itself. Following a scrupulous selection, START finances the winner to organize an exhibition in the new START exhibition space in Jaffa, presenting works from the collection. The competition intends to provide support for emerging curators, reinforce interest and stimulate different ways of approaching curatorial practices.
Open Now, START Gallery, Pishpeshim UP-MARKET, Jaffa
RESIDENCY PROGRAM

In collaboration with the Tiroche DeLeon Collection and The Red House, START invites talented emerging artists from all corners of the developing world to spend up to three months living and working in The Red House, a new art space situated in the Shapira Neighborhood in Tel Aviv. During their stay, they get to see the country, be inspired by the sights, history, and country's ethnically diversity, and produce a new body of work for an exhibition to be held at The Red House itself. Flights, accommodation, working materials and living expenses are covered. Visiting artists have the opportunity to meet with local artists, collectors, curators, gallery owners, museum directors, and press. Works enter the Tiroche DeLeon and START collections and are placed in local Israeli as well as international collections, in collaboration with the artist's galleries.
EXHIBITIONS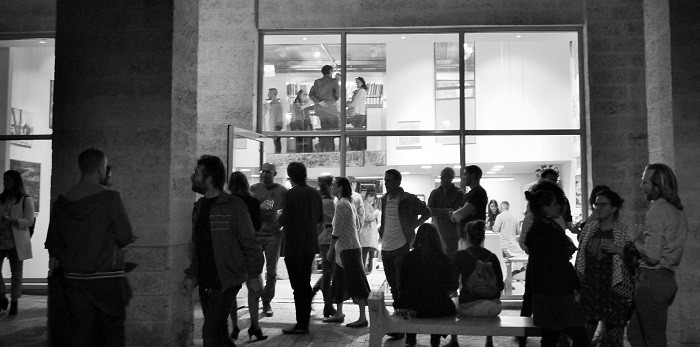 As part of its mission, START introduces new talents, organizing numerous exhibitions in the START house, Serge Tiroche's home and the new START space, in Jaffa.