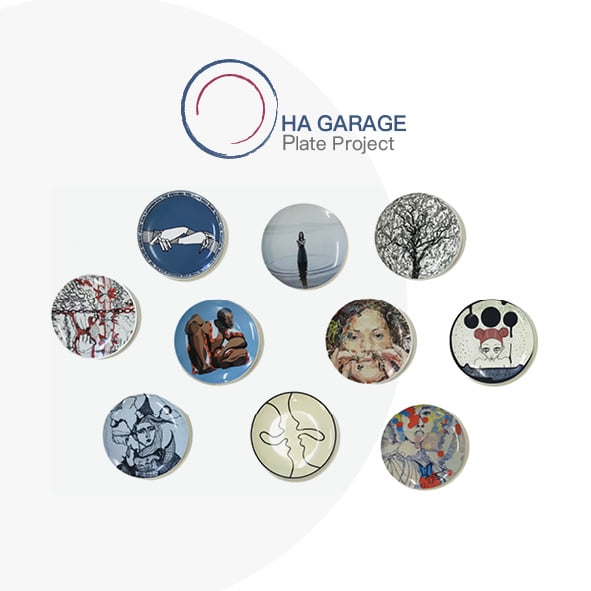 Congratulations to the artists selected for the "Garage Plate Project" we are thrilled to have art collector Serge Tiroche be part of the selection committee.
Artworks by four senior artists will be presented alongside works by six of our students and alumni. The Garage is a pre-academic preparatory school for art studies for artists transforming the lives of talented artists with mental health issues in Israel.
Here is a glimpse into the works of Senior Artists: Zadok Ben David, Nirit Tekle, Know Hope, and Fatma Shanan.
The Students and Alumni: Rin Black, Taher Assaf, Noa Cohen, Ira Prokhorova, Guy Singman, and Sivan Birnberg.
Thanks to the international curators: Tamar Arnon and Eli Zagury.