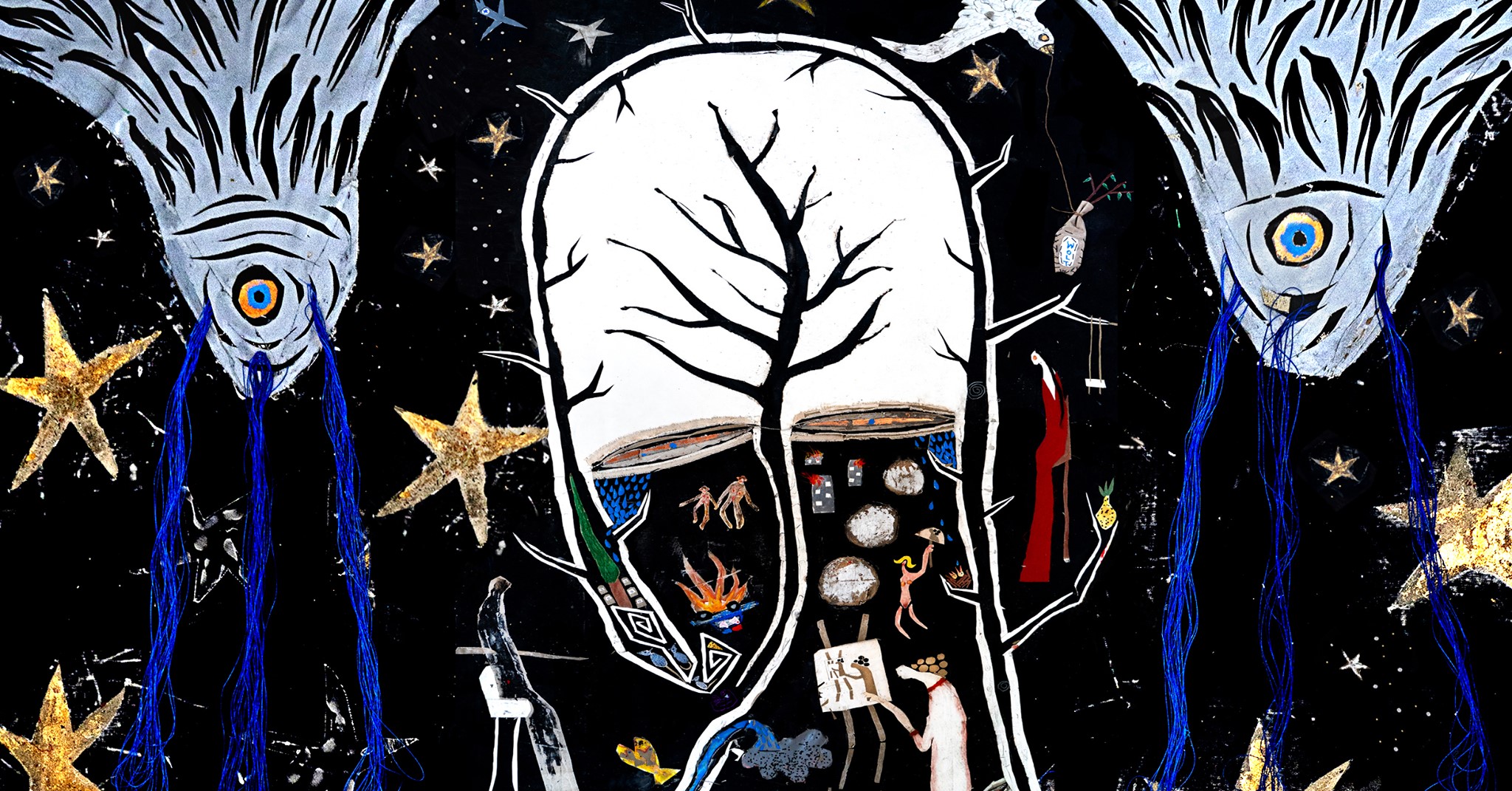 Throughout the pandemic and after, our residency studio served as a home for the enormous creative talent of Oren Fischer who has been preparing for his landmark exhibition at Sotheby's Israel, as the recipient of the « Under the Hammer » prize during Fresh Paint Art Fair.
After being postponed several times, the exhibition is finally open!
We look forward to seeing you there.
Oren has an important role in the development of the Africa First Residency as he was the main support for our residency back in 2016 when we hosted Terrence Musekiwa and Mario Macilau at the Red House Tel Aviv.
Next up in the studio will be Abekyelesh Belay who will use it until it is possible and safe to resume the international African artist residency. Terrence will be representing Zimbabwe at the Venice Art Biennale in 2022, let's hope it is not too long before Oren is tapped for the Israeli Pavillion!
The exhibition is open to view Monday – Thursday, 9:00 – 17:00, Friday 9:00 – 13:00. For any inquiries please contact Talia.Cohen@sothebys.com
Oren Fischer's Solo Exhibition "Soul"