Eran Shakine commisioned outdoor sculpture "The Girl from Buda" for Art Market Budapest.
The Girl from Buda is a 6-meter tall sculpture of a young girl installed in front of the Chain Bridge in the center of Budapest. It depicts the young girl walking toward the bridge. Is she coming back home from a night out in Pest? Is she on a catwalk?
Throughout art history, artists tried to represent the female form as a canon of beauty, while in the more recent past, large figured sculptures were used as part of political strategy. Located on the point where domestic Buda meets the international Pest, where past is giving way to the future, this sculpture is a monument to everyday moments in the lives of young people living in the city.
The sculpture is the largest ever produced by Shakine. It will be dominantly displayed at one of Budapest's most visible crossroads.
Location: Szechenyi Square, Budapest
Open: October 6 - November 30, 2017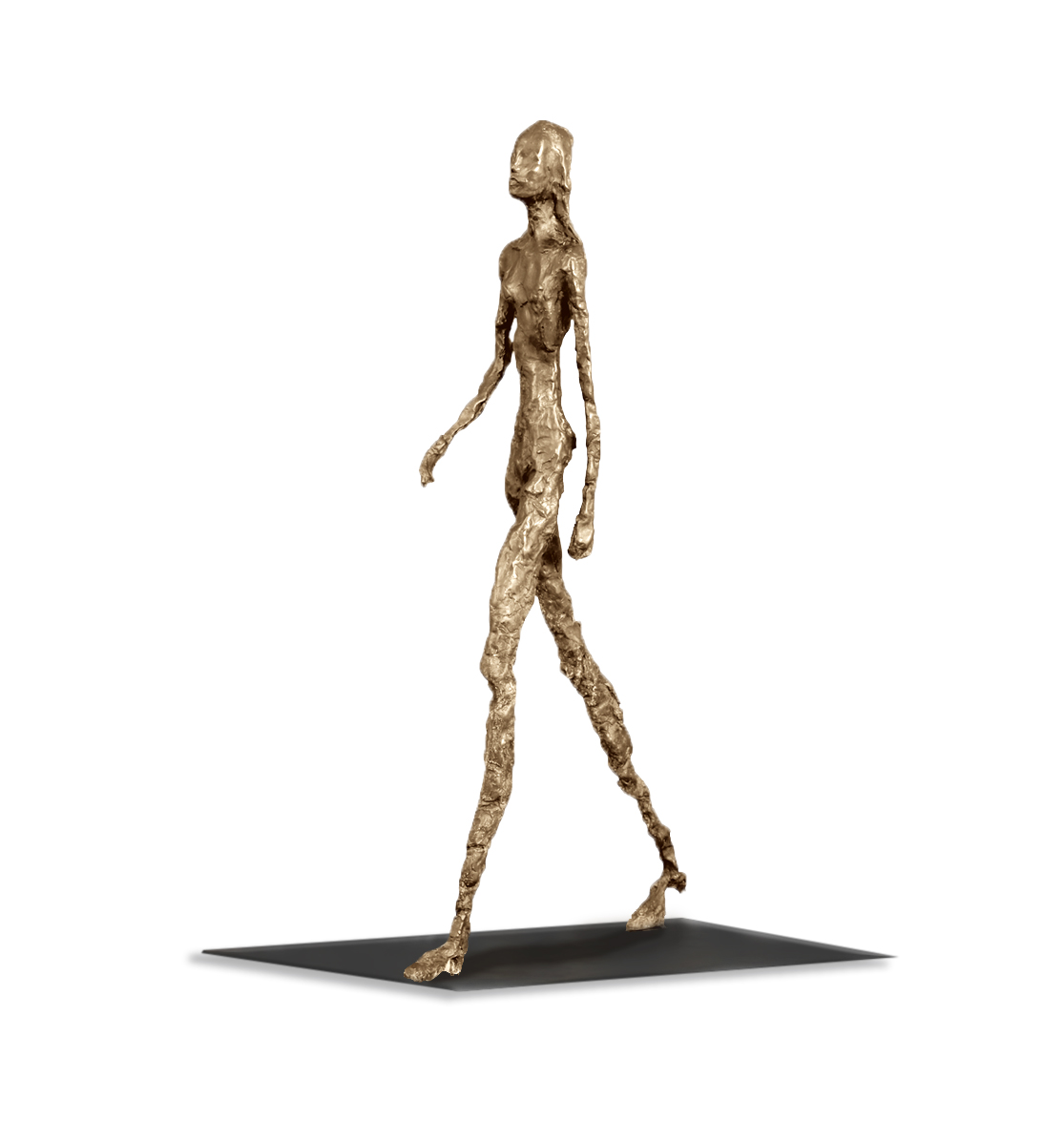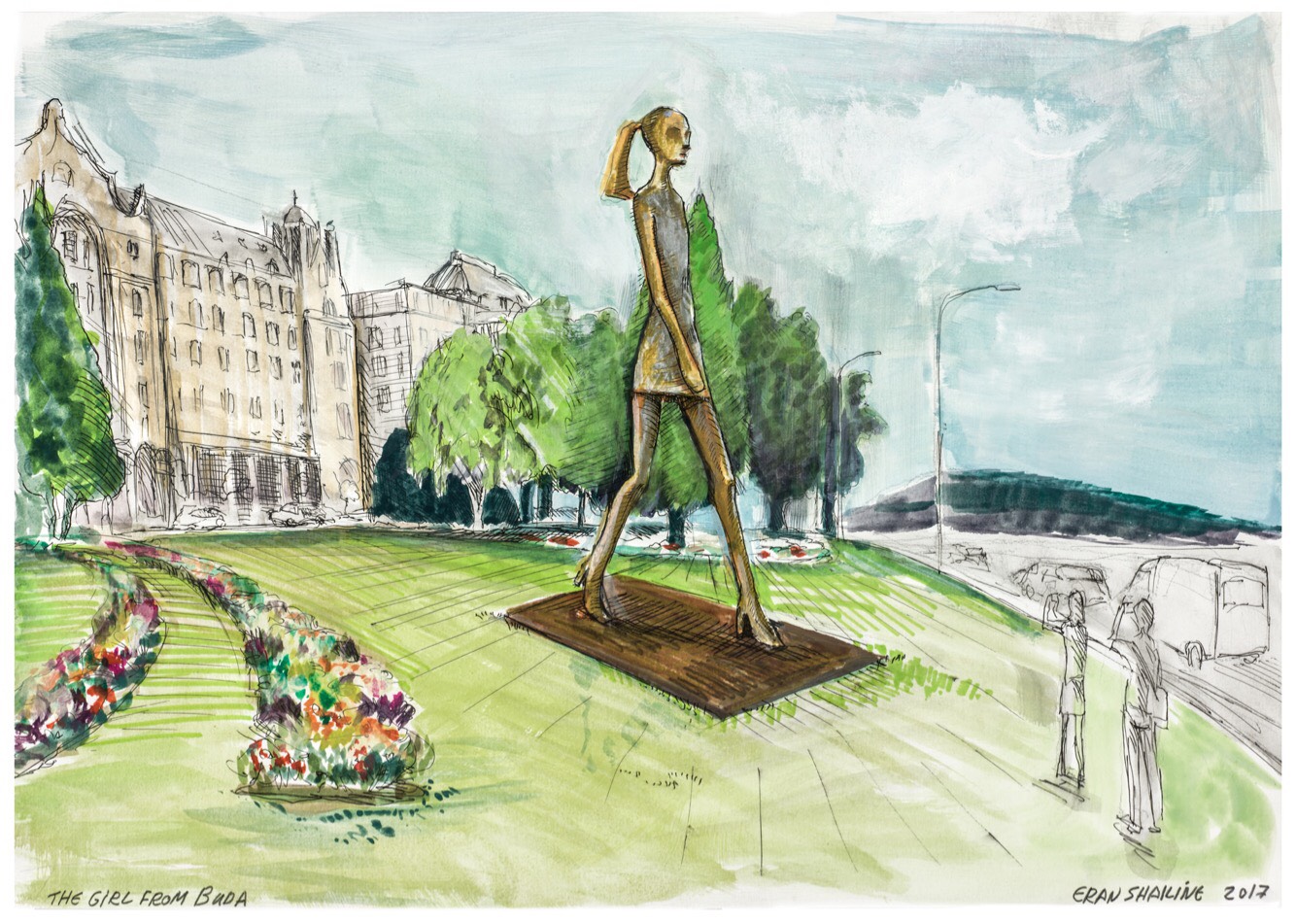 Click here for a video about more of START's projects at Art Market Budapest 2017
Click here for an exclusive i24NEWS interview with Serge Tiroche on START's collaboration wih Art Market Budapest 2017
ENGLISH interview | FRENCH interview