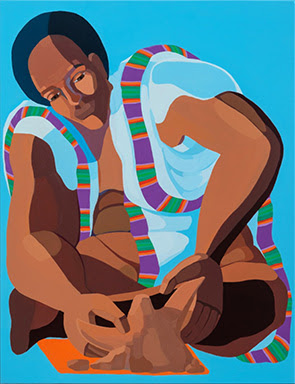 Nirit Takele, Preparing Wings, 2018.
Congratulations to Nirit Takele whose work was acquired by the Tel Aviv Museum of Art a part of the Voting for Art Acquisition Group. This work is among 28 by Israeli artists recently acquired.
Read the full article on ArtDaily -The First Art Newspaper on the Net.