AMIR NAVE | TO GIVE WHAT IS DUE
Galerie In Situ, Paris
10.03.2018 – 29.04.2018
We are thrilled to annouce the first solo show by Amir Nave in France.
Click here for the virtual tour!
Click here for an exclusive interview with Amir Nave on i24 News (8:25).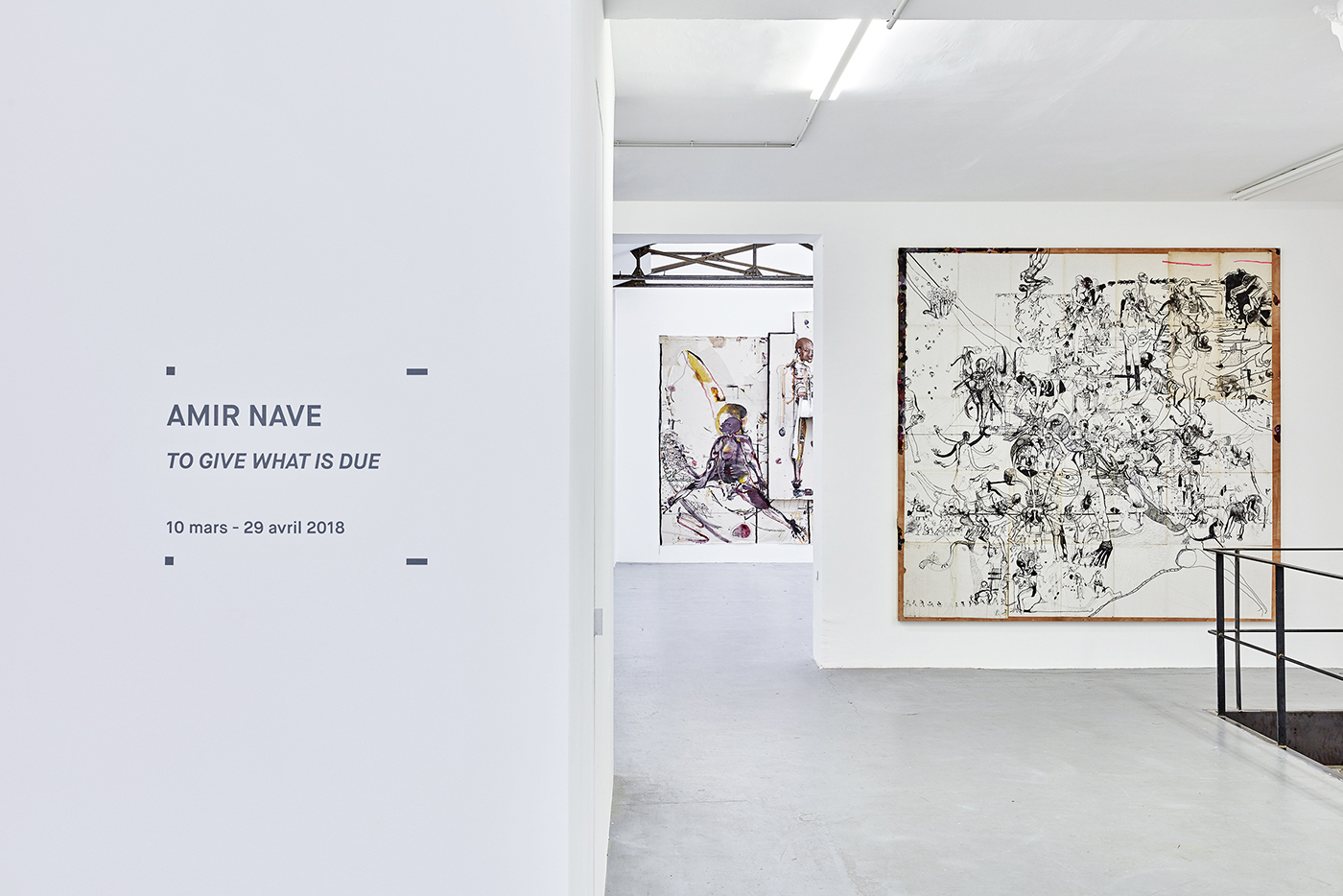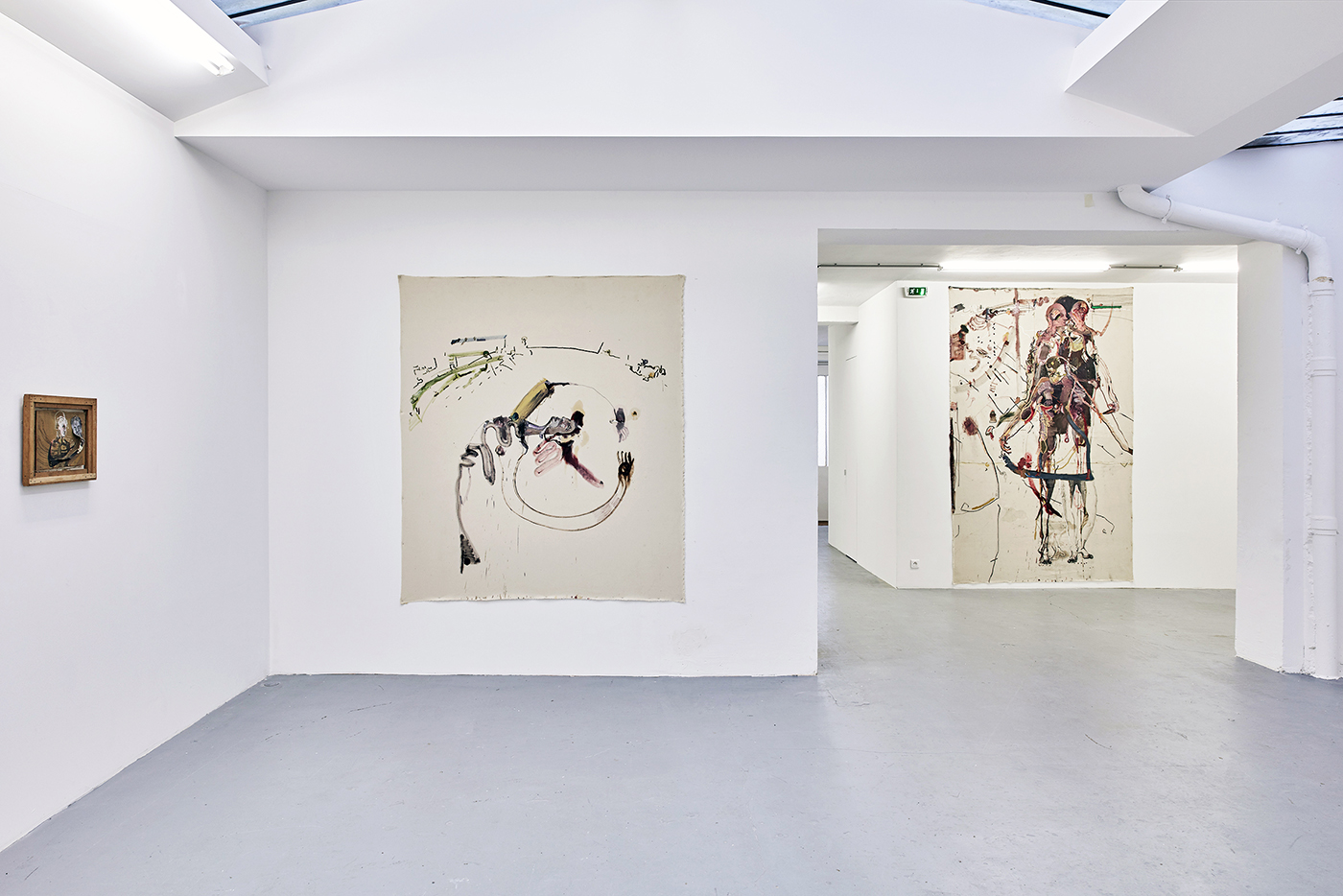 "The international dimension is an essential stage in the life and evolution of an artist. This is the moment when the clash between two cultures can reveal a fertile and beautiful link. In my exhibition, I propose an additional perspective, an invitation to take into consideration my reflections and observations on art while I come from a land, a culture, a different life. [...]
In my artistic research, destruction says more than construction. I am not afraid when I paint. It's something that I can not really explain. It is to be in another dimension. And the struggle within my painting is related to the relationship between emptiness and fullness. There are "full" works and "empty" works. This polarity interests me. For me, emptiness can spark creativity because it is our way of describing something that we can not totally conceive. Void escapes the domain of language. "
-Interview with Claire Luna (extract)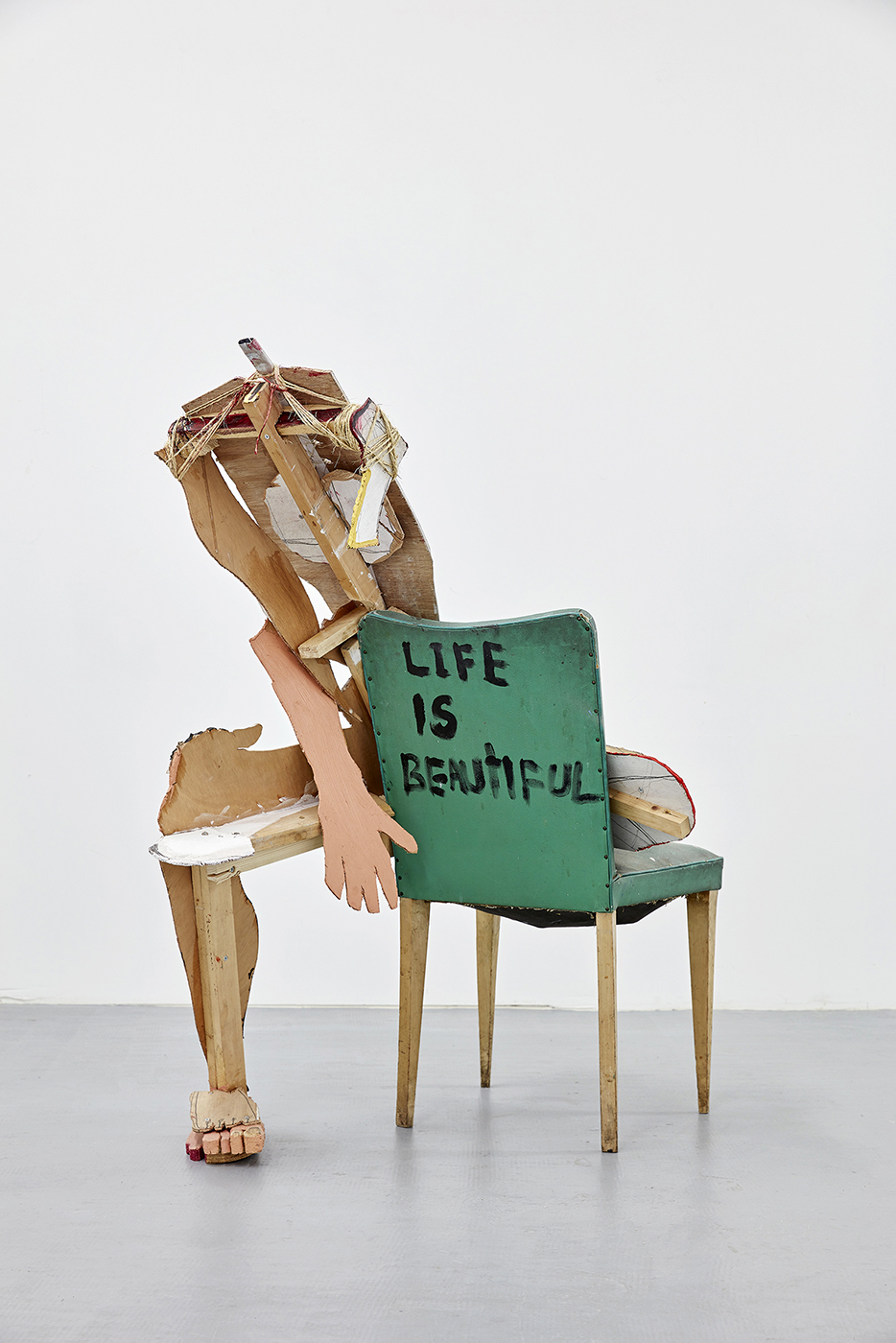 An excellent review in Le Figaroscope: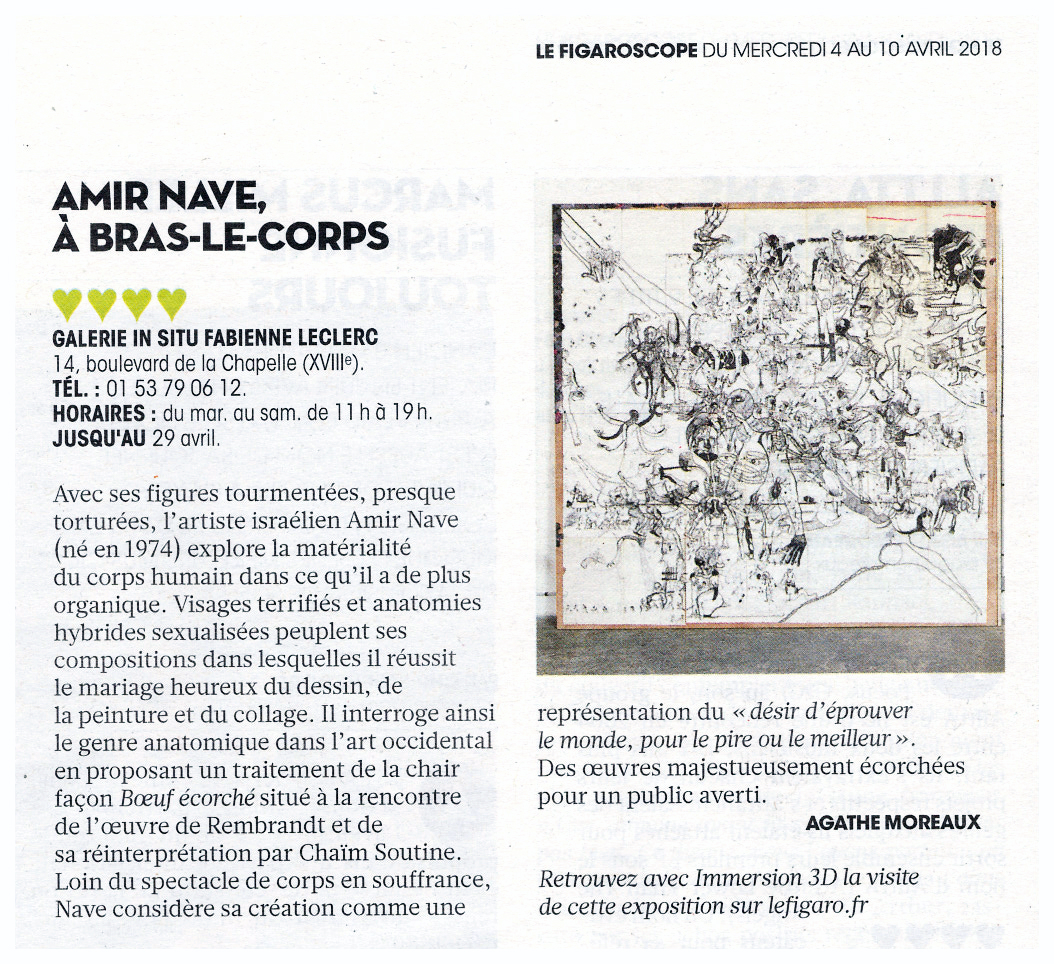 For more information about Nave's work, please visit: